We rely on donations, gifts and community support to help provide quality care for seniors.
Pickering Manor offers a variety of ways for our donors to support us. In some cases, gifts to Pickering are fully tax-deductible. You can choose to attend a fundraiser, purchase a car raffle ticket, give through your company by way of a sponsorship or matching gift, or consider a gift of stock, gift annuity, or leave a donation through an estate. If you'd like more information, click on the links provided OR call our Development Department at 215-968-3878 ext. 1112. We look forward to hearing from you!
In 2020, Pickering Manor launched its largest expansion to date.
 The 26,000 square foot Sidney T. Yates Pavilion complete with 15 Short-Term Rehab rooms, and 15 Personal Care rooms is now open. Additionally, 
Pickering Manor finished renovations to the existing "Pickering Pavilion," a 32 -bed renovated Skilled Nursing unit. 
Help support the completion of our final neighborhood, a 21-bed certified Memory Care Unit! The focus of our new Memory Care Neighborhood,
is to provide the ultimate care for the PWD in an innovative, yet homelike, enviornment while supporting the caregivers (family members) via monthly support groups, memory café, library resources and so much more! To learn more about how you can help and naming opportunities,  contact our Director of Development Maureen Kuhar at 215-968-3878 ext 1112 / mkuhar@pickeringmanor.org or Donate Online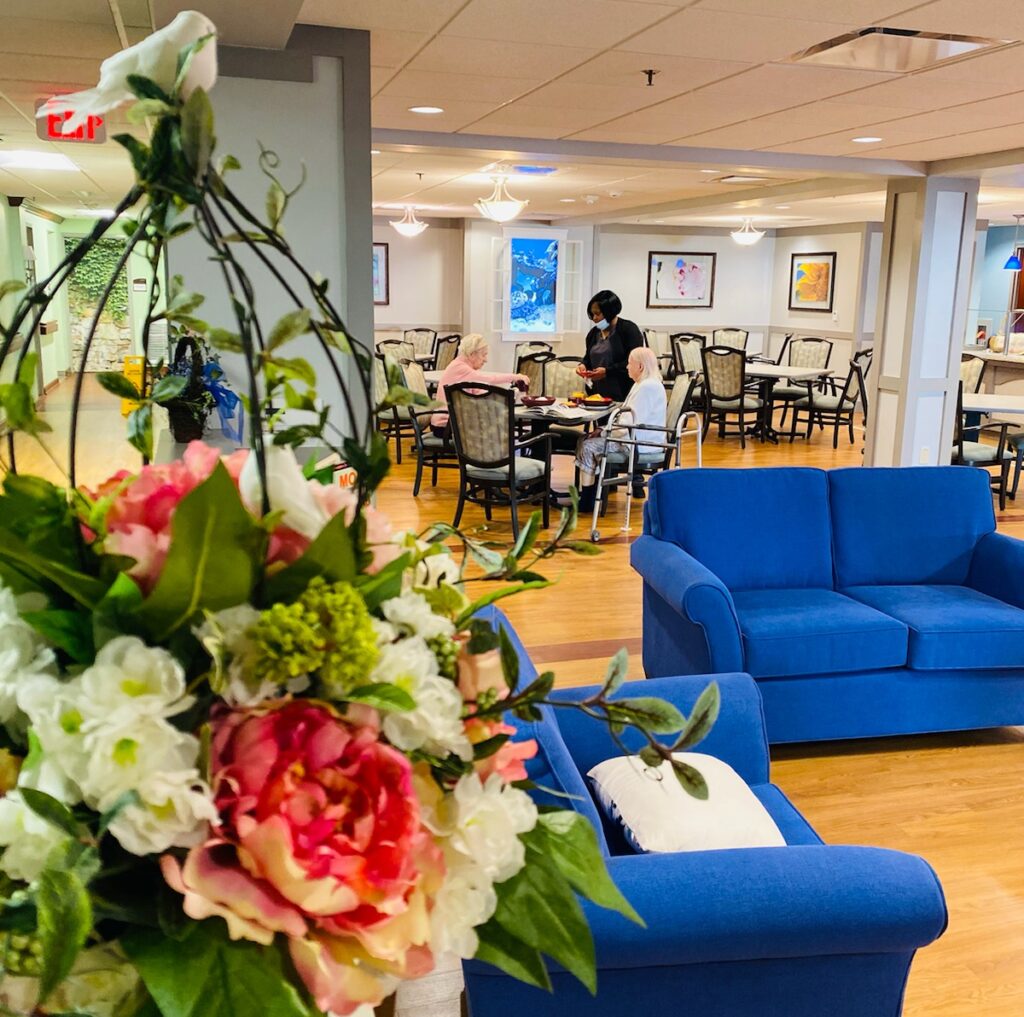 When you shop at Amazon, they will donate 0.5% of the price of all eligible purchases to the charitable organization of your choice.
To support Pickering Manor, go to Smile.Amazon.com. Type "Community Welfare Council of Newtown" into the charity search bar. Amazon Smile is a simple and automatic way for you to support Pickering Manor every time you shop, at no cost to you!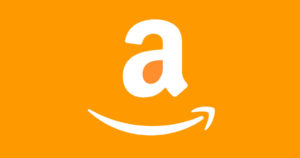 Pickering Manor hosts a variety of fundraisers throughout the year to support services to our residents. For more information, visit our fundraising events  page or call our Development Department at 215-968-3878 ext. 1112.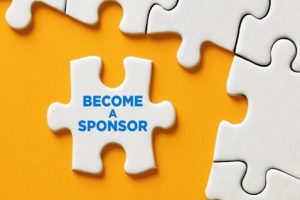 Employer matching gifts are a simple way our donors can easily double or triple their contribution to Pickering Manor. These gifts account for billions of dollars in additional revenue each year to eligible nonprofit organizations throughout the United States.
Most Fortune 500 and Fortune 100 companies provide matching gifts to all eligible employees (full-time, part-time and, in some cases, retirees) to organizations which our 501©3 and fall within their giving guidelines. Inquire to your HR department as to how to submit your donation for a matching gift, or call Pickering Manor's Development Department at 215-968-3878 Ext. 1112 for additional information.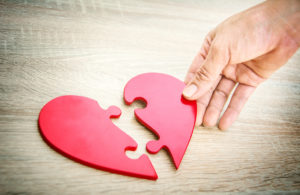 Memorialize your commitment to keeping Pickering Manor a vibrant part of the senior living community here in Bucks County through a gift from your estate, give the gift of stock, or set up a charitable gift annuity of at least $5,000 to receive a monthly income from Pickering Manor based on your age.
Please contact our Development Department for more information at 215-968-3878 ext. 1112.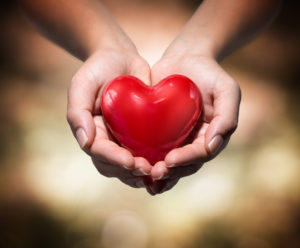 What better way to commemorate a special event, honor a loved one, or memorialize a resident who is/has received care at Pickering Manor than to set up a one-time or recurring gift to Pickering Manor here.